INTEGRATION AND AUTOMATION
Save your team hours of time by removing the manual aspects of your workflow
HOW DOES IT WORK?
Get your team up and running with a new, automated workflow. We will target the most manually saturated aspects of the day to day objectives your business faces.
After a days consultation, we will define the areas that cause the most friction. By implementing a strategy that targets these aspects of your workflow, we will create a more efficient, frictionless process.
After implementation, your team will have hours more time available every week.
Read our Case Studies from previous clients here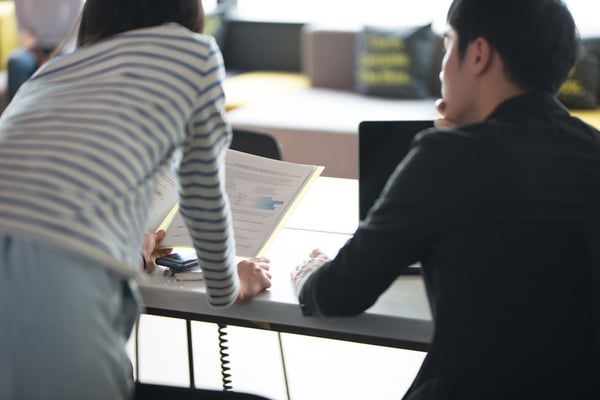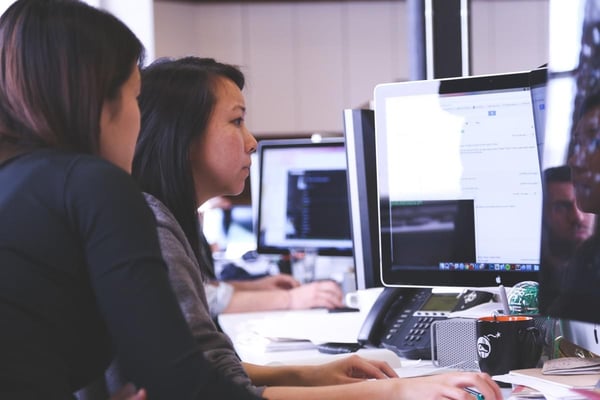 OUR CONSULTATION
In this day long event, members of our team will come in to talk to you and your staff about the everyday struggles faced in your organisation, specifically when it comes to people, process and technology.
Our assessment is there to assess how we can make those tedious aspects of your workflow more efficient. Depending on the size of your organisation, and the work that needs to be done, the consultation process will vary in length. It is an opportunity to pinpoint all the areas for improvement and begin to devise a plan on how we can reach that automated end result and frictionless workflow.
WHAT NEXT?
After the consultation we will work with the information we have gathered to devise a plan of automation. This detailed proposal will clarify where the areas of your workflow would benefit from automation and integration.
Book a meeting with us...
Book a meeting with us at a time to suit you, and learn more about the opportunities available for your team and business.