THE PURPOSE-BOARD
Our dashboard allows you to make informed decisions and obtain real time numbers on what, who with, and where your business is thriving.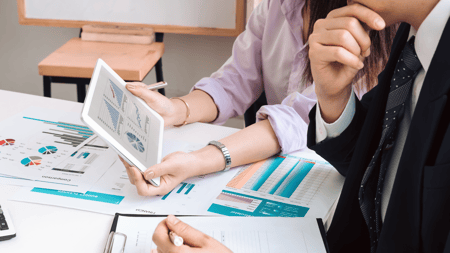 When you want to move forward with your business, where do you start? It shouldn't be a guessing game and what really makes it a risk?
If you had the real time evidence of where your business is thriving would you feel more confident in your decisions?
Our Purpose-Board users believe their strategies and decisions are more well-founded than before, with a greater success rate, and an obvious improvement to business.
Check out our reviews here.
''Working with Purposebridge was an exceptionally easy experience. They understood my needs immediately and took a holistic, intuitive approach in dealing with them. Their previous experience and exceptional knowledge of software really shone through, with the end result exceeding my expectations.'' - Alex Johnstone (Retail)
The dashboard is comprised of different data sets you believe to be most important to your business.
It's live capabilities mean your data will always be up to date and allow you to get on demand results.
Our customers have found their dashboards to be fundamental in their decision making.
The customisable element to our service, means our dashboard is completely unique to you, allowing you to have complete control over the project.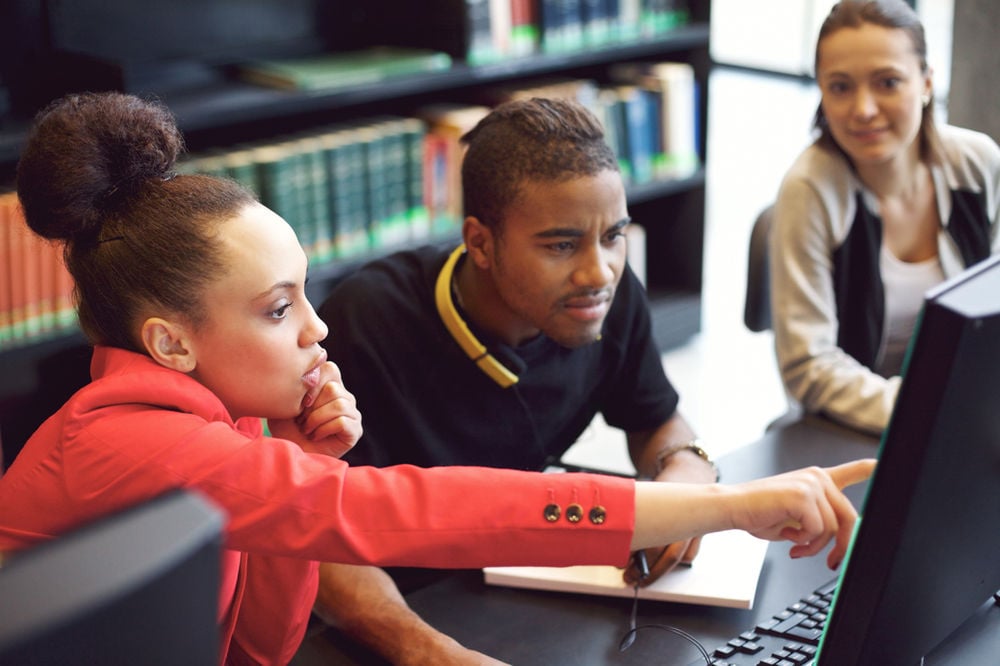 FEATURED STATS
Although completely customisable to meet your business needs, below are example data sets we would recommend.
Search (Google) Queries

When people want what you've got, how are they trying to find you? This page allows you to analyse the search queries people are typing into google when looking for the product or service you provide.

Website Traffic Sources

Refferal, Email, Direct, Social, or Organic Search. Track the URL's generating the most web traffic.

Website Traffic Trends

Track Website User Sessions in the past 28 days - comparing new users as a proportion of all users, and the previous period.
Consumer Trends

This page is great for analysing the similarities you find in your users and customers. From here it's easy to develop well targeted strategies, that capitalise on these trends.

Consumer Demographics

Track your users location, ethnicity, gender, industry and so much more.

Media and Marketing

We make it easy for you to see when and where your media and marketing campaigns are being successful. Track your 'click' rate, viewing times and bounce rate all on one page comparable page.
Want to know more?
Book a meeting with us now.