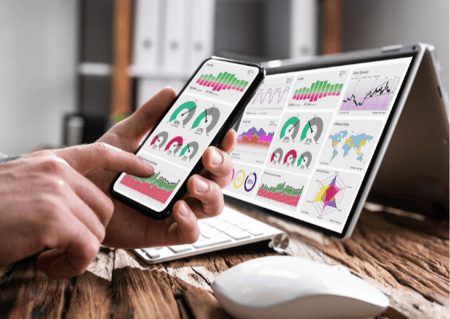 THE PURPOSE BOARD
A deep dive into your business. The Purpose-Board involves a thorough consulting process. From here we define your KPI's, import the significant data, and translates that data onto an interactive, bespoke user interface. This ultimately creates a unique tool, allowing you to extract real numbers and evidential success, on demand. Click here for more information.
INTEGRATION AND AUTOMATION FOR YOUR BUSINESS
Let's get your team out of the admin and into the things that really matter. Our integration solutions reduce the manual aspects to your workflow, and enable you to carry out any process, specific to your business, within one click of a button. We've implemented bespoke automation and integration to a huge variety of industries, saving teams hours of time and frustration, often found when using platforms that have not been developed to same speed as the business. Click below for examples of our previous work.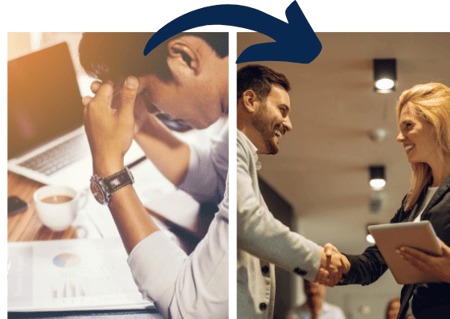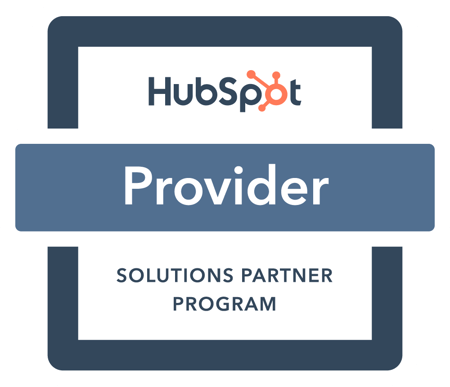 HUBSPOT ONBOARDING
HubSpot's CRM platform has all the tools and integrations you need for marketing, sales, content management, and customer service. As HubSpot Partner's we'll help you integrate your data, manage your workflows and create templates that increase the success of you CTA's and improve how you manage and co-ordinate your business. This platform is a great step in the right direction for any size business.
Thorough setup
The devil is in the detail when it comes to our services. We want to make sure that we are really getting the best insight into you and your business. Enabling us to implement strategies that really satisfy your needs.
Easy to use
We make sure you and your team have an in depth understanding of your new software systems. If at any point the process incurs friction or complication, we have not done our job.
Customizable
You'll have a say in every aspect of our services. We create a bespoke User interface and User Experience so, you always feel in control and have the best understanding of your own systems.
"Working with Purposebridge was an exceptionally easy experience. They understood my needs immediately and took a holistic, intuitive approach in dealing with them. Their previous experience and exceptional knowledge of software really shone through, with the end result exceeding my expectations. This has allowed me to build my business in an efficient and cost effective manner."
THE JOURNAL
Keep up to date with insights into the future of software in business and the different industries we see taking the next steps in their technological future.
CONTACT US
Get in touch with a member of our team today